Bespoke Muslim-friendly travel
As a bespoke halal travel company, we design travel experiences based on your preferences. That means all our trips are as unique as you are.  Once you enquire about a holiday, you will be paired with a Halal Travel Designer that's either from that destination or calls it their second home.
Your Halal Travel Designer will handcraft your travel itinerary based on your interests to create a meaningful travel experience that'll enrich the soul.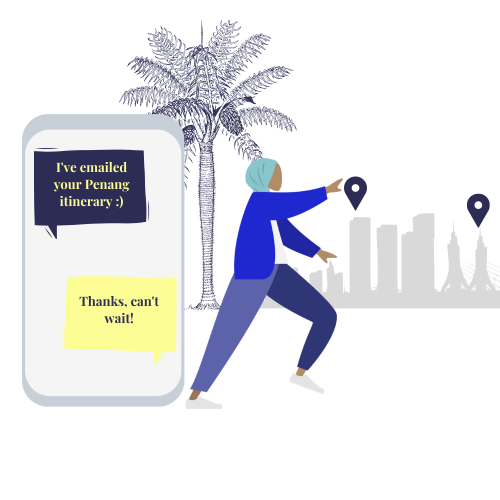 Rooh is founded on the belief that travel is the most effective way to enrich the soul and spark creativity.
We travel to disconnect & unplug from our day-to-day routines, from autopilot and work modes, and from the digital world. 
We travel to reflect and appreciate Earth's beauty, to connect with ourselves on a deeper level, and to see life through a new lens.
We travel to explore new cultures, traditions and environments as a way to reignite our creativity and elevate our thinking.
Discover a world of possibilities
Receive unique halal travel stories and exclusive Muslim-friendly hotel deals, only shared with our subscribers.
Whilst working at a travel start-up, I've spent most of my time on the road. Living in Thailand, I would always juggle work and travel.
I am extremely fond of the world's most remote and exotic destinations. Places where information on Google didn't exist. Places where you can connect with its people, experience their cultures, and understand their perspectives.
These destinations were always the most difficult to discover Muslim-friendly amenities and speaking with Muslims who've been there was uncommon.
As a result, Rooh Travel was born from those experiences. In the Arabic language, rooh means "soul", and in colloquial Arabic it means "go".  
In a world filled with constant travel imagery being posted on social media, people are travelling for the 'gram instead of what truly matters.
We believe that each travel experience should be unique and meaningful. For that reason, it should be designed with the traveller's intention in mind.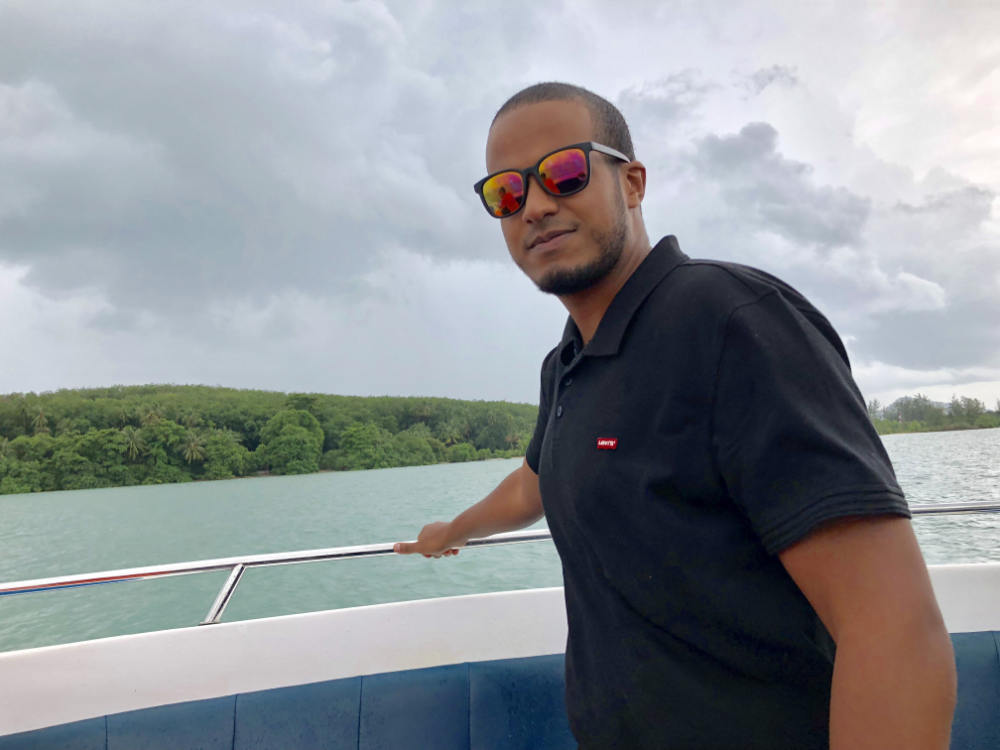 Design your halal trip your way
Get in touch to start planning your adventure