Why Rooh? 11 Reasons to Book With Us
Rooh Travel exists to help fellow halal-conscious travellers plan spectacular holidays & honeymoons. Each trip is carefully planned by our knowledgable halal travel experts who've been to all the countries we offer.
Over the years, we've been blessed with many amazing travellers who've chosen Rooh to plan their holidays. We're grateful to have had the opportunity to plan for them spectacular experiences during their precious time off. If you're thinking of booking your next halal holiday, discover below 11 reasons why you should consider Rooh Travel.
1. We've personally visited all the destinations we offer
We're halal travel experts who've either lived in or travelled to the destinations we offer.
As a team of soulful jet-setters, we'll personally plan your trip down to the finest detail. We'll never send you somewhere we've never been.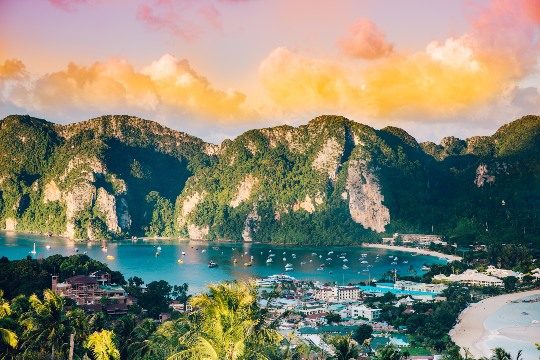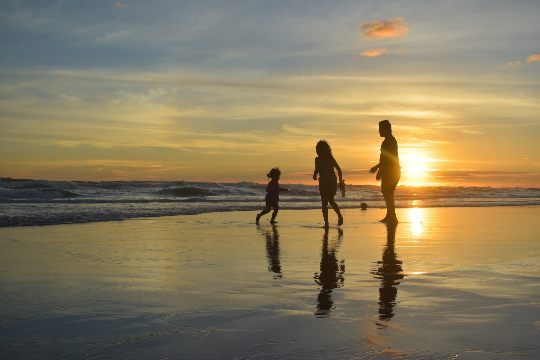 2. Travel with a peace of mind
With the current global situation, we aim to be as flexible as possible to give you peace of mind when booking with us. As each destination and travel experience is different, you will know ahead of time your refund and cancellation options. 
As certain hotels have varying policies, we only book accommodation with fully flexible policies and refundable rates.
3. All-inclusive packages, no hidden costs
Our Muslim-friendly holiday packages include everything such as airport meet & greet, transfers, and even local taxes.
We'll never surprise you with hidden or service costs. The price you see is the final price.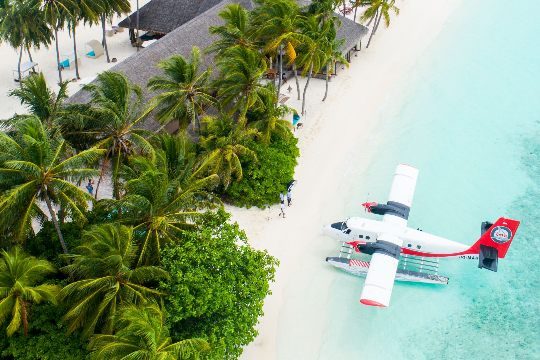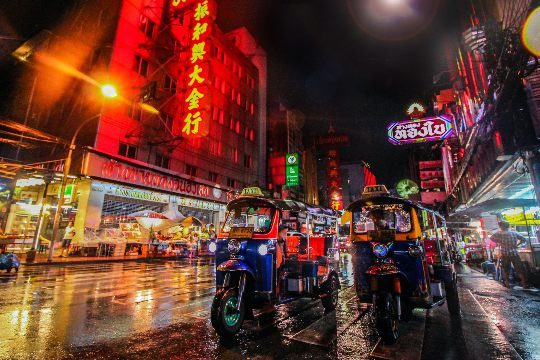 4. Low deposits to secure your holiday
Secure your holiday with a low deposit amount. For most holidays, the remaining balance is usually due 50 days prior to departure.This way, you won't miss out on our amazing rates that we offer our travellers.
And should you cancel your trip, you won't lose you deposit as it'll carry over to future bookings you make with us.
5. Make changes to your holiday without a charge
If you've secured your holiday with a deposit, you have the luxury to tweak your holiday without incurring a charge from us.
Thinking of upgrading your room? Want to add a further activity? No problem. We don't charge for any changes made 30 days prior to your departure.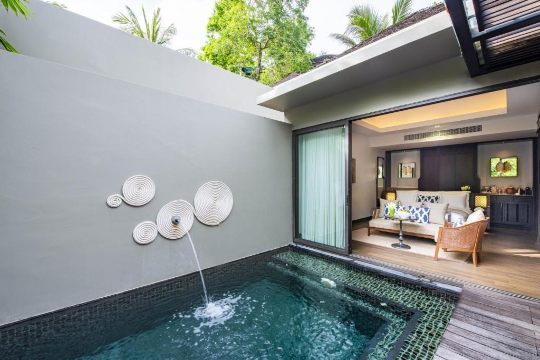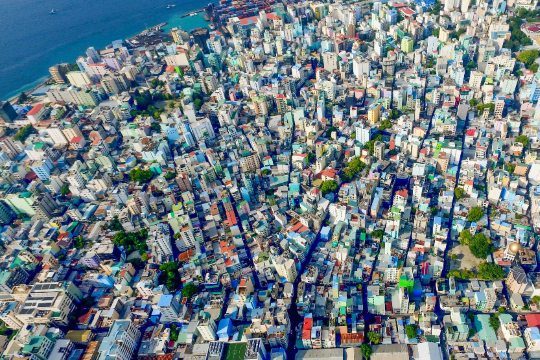 6. 24/7 support during your holiday
We pride ourselves in being there when you need us most. That's why when you book a holiday with Rooh, we'll provide you with a 24/7 emergency number & What's App to directly contact us.
Is your flight delayed? Want to change your transfer times? No worries, we'll sort it right away!
7. Complimentary perks for special trips
Let us know when you enquiry if your holiday is celebrating a special occasion. Whether it's a honeymoon or an anniversary, we'll try our best to add complimentary benefits during your trip.
Our previous travellers have benefited from perks such as private sunset cruises in the Maldives and romantic, candle-lit dinners on the beach in Thailand.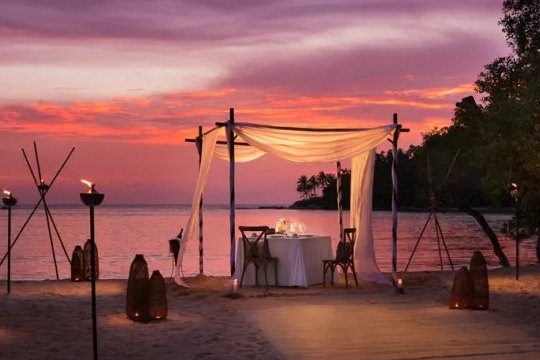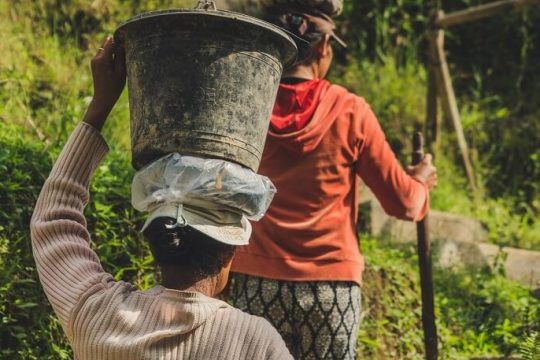 8. Support local people and environment
At Rooh, we strive to make the right choices to protect our planet and create a positive impact. From hiring local tour guides in our destinations to working with eco-friendly hotels, we're continuously working to do our part. Discover our responsible travel policy to see how we're contributing towards a more positive travel experience.
9. Benefit from our fantastic rates
Our relationships with our local travel partners in each country means that we're offered the best industry rates. Of course, we pass on these amazing deals to you.
To give you an idea, we've recently saved our clients heading to the Maldives £5,000 on their honeymoon!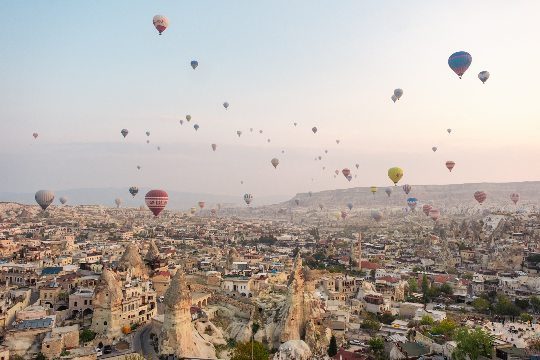 10. We don't charge service fees
As Halal Travel Designers, our job is to plan for you the perfect holiday for the best possible price. 
We never charge any one-off or service fees and we never charge you anymore than what your actual holiday costs.
In the rare case of finding a better deal elsewhere before you've booked with us, we'll try our best to either match or beat that quote. 
Simply contact our team with the quotation details and you may be surprised with what we're able to offer you.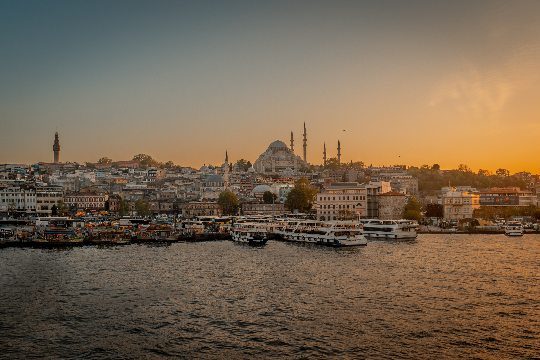 Don't just take our word for it, see what our travellers think
I was planning my honeymoon and contacted Rooh Travel. Walid was very helpful and swiftly arranged a phone call with me. He then emailed me an excellent, informative and incredibly laid out package with full itinerary. It really showed the extent to which Walid was willing to go for his customers. The quotes were also very well priced. I'd recommend Rooh Travel for all - an excellent bespoke service.
Dhia Naouar
14. April, 2022.
Walid was on point and knowledgeable, I used Rooh Travel for my honeymoon to the Maldives and everything from the service to the advice was excellent. A trusted travel partner who will make all your decision making informed and easy. Honest pricing, Walid got us an amazing deal.
Abid Miah
23. March, 2022.
We just got back from a fabulous week long Maldives family holiday thanks to Rooh! We use to book our holidays the usual booking sites, and we were hesitant in using Rooh as they're small and we haven't heard of them before which actually worked in our favour. But after communicating with Walid, we learned that booking with an agency is the way to go. The service from Rooh was outstanding from beginning to end. They listened and provided their expertise to help us make a decision on our holiday and even dealt with our requests before and during the trip. On top of that their prices were the best compared to other quotes. Thank you for all your help and we'll be back for our next family trip.
Ibrahim Tarafdar
26. February, 2022.
Our Maldives honeymoon at Coco Bodu Hithi and service by Rooh couldn't have gone any better! Although we found the travel rules during pandemic confusing, Walid covered everything with us and made the whole experience seamless. The trip went smoothly from flights and transfers. Looking forward in booking our next holiday with Rooh!
We booked with Rooh for our Maldives holiday. Walid was extremely responsive to all our questions around the hotel and covid protocols. Our holiday was incredible and we even got amazing rates booking with them.
Rafi G
25. October, 2021.
Rooh planned the perfect Maldives holiday and advised us on the best options. Our holiday was really private and safe and everything went like how we imagined it!
Hinda Abdullah
21. September, 2021.
Our Maldives trip to Fiyavalhu was spectacular thanks to Rooh, they've managed to fulfil our requests in our budget and couldn't have asked for more.
Rana Rahman
29. July, 2021.
This month we had had the best Maldives trip with Rooh. Walid who planned our trip went above and beyond and took care of all the logistics, we didn't have to worry one bit!
Enjoyed an epic trip to Malaysia last year with Rooh. Loved how the itinerary was personalised to our needs. Thank you!
Design your halal trip your way
Get in touch to start planning your adventure