Be inspired by our latest halal travel blog posts
Looking for some halal travel inspiration? Welcome to the Rooh's blog, where we regularly write about the latest in Muslim-friendly travel. This blog aims to provide travellers with digestible information on halal destinations, restaurants, hotels and more!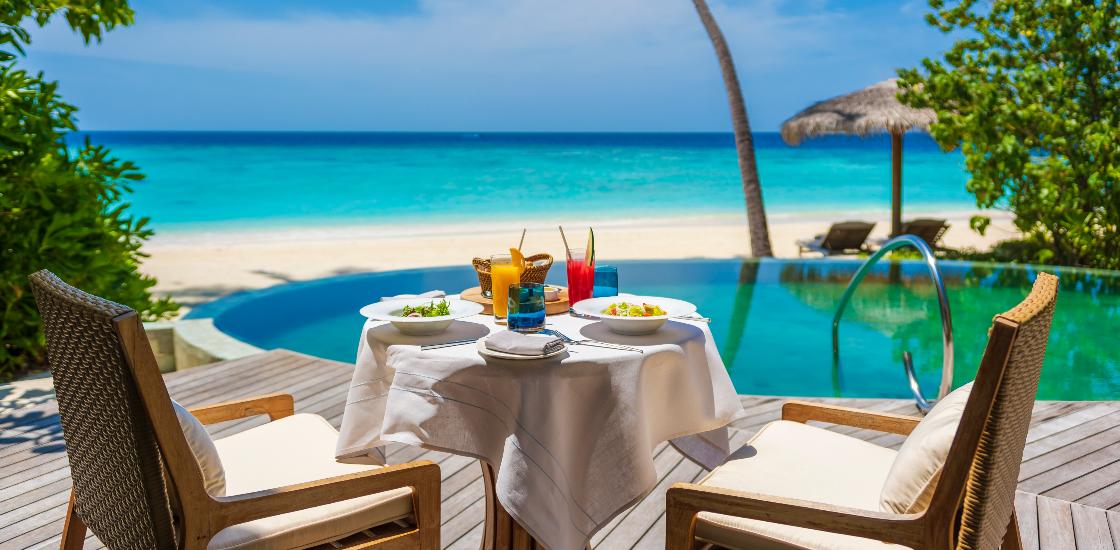 Visiting the Maldives and looking for halal food? Dig in to our guide and discover how easily accessible Maldives halal food is.
Join hundreds of halal travellers that receive exclusive holiday deals, only shared with our subscribers.