Halal holidays by the experts
Customised halal holidays
We help halal-conscious travellers plan and book soul-enriching halal holidays. From honeymoons to family trips, all of our itineraries offer authentic and meaningful travel experiences. Customised to each of your needs, our trips are designed with your interests and preferences in mind.
Our Muslim-friendly holiday destinations
At Rooh Travel, we design halal trips to countries we know extremely well. That's why, we only offer a small collection of countries. Your itinerary will be curated by one of our Halal Travel Designers, who have either lived in or travelled extensively to one of our destinations.
Hand-picked Maldives resorts
Explore our collection of Maldives resorts, perfect for a Muslim-friendly, private island escape.
How we design your halal holiday
1. Share with us your travel preferences
The first step is to fill out our quick travel form. Think about what makes your travel style unique. The more detailed your responses are the more personalised your itinerary will be.
We pride ourselves in choosing quality over quantity. That's why we aim to get to know you before we start the planning process.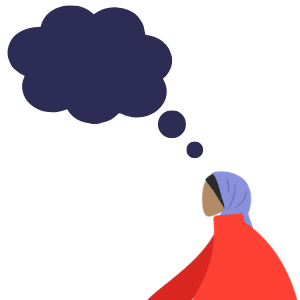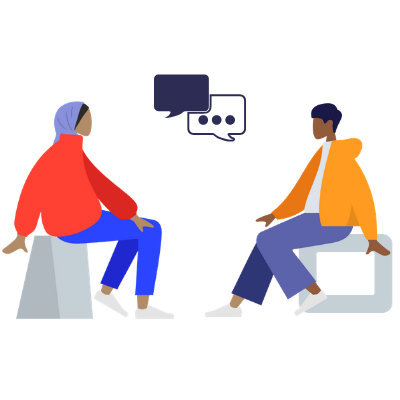 2. Connect with one of our Halal Travel Designers
Based on your destination, you will be paired with one of our Halal Travel Designers. Our team will work with you from start to finish to bring your dream trip to life.
We will use the information you've provided us to handcraft your itinerary. Each of our itineraries are unique, so no two trips are the same.
3. Receive your itinerary and travel worry-free
Receive your finalised itinerary and discover inside a detailed day-to-day breakdown of informed advice, hotel and activity recommendations, restaurant reservations, and more. All travel logistics taken care of and swiftly arranged.
When we can, we will offer you complimentary hotel upgrades and tour activities through our travel partners.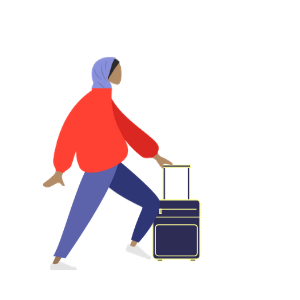 Featured halal holiday ideas
Explore our halal holidays and tours as inspiration for our customised trips.
Why plan your halal holiday with Rooh?
Save more than 30 hours of planning​ time
On average, people can spend up to 30 hours to plan a trip! At Rooh, we're experts in travel planning and we love to spend time designing the perfect itinerary for you. Let us deal with the logistics, finding the right hotels, experiences and transport options. 
As a result, you get a stress-free holiday so you can make the most of your precious time off.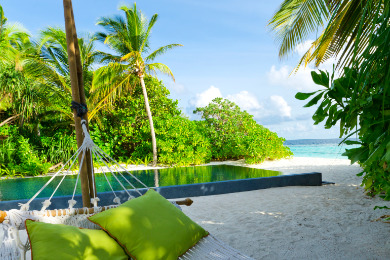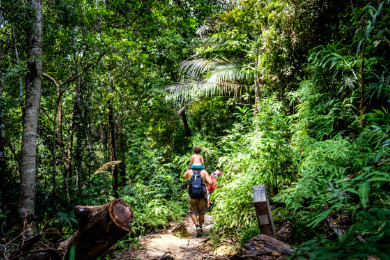 Travel with a peace of mind
With the current global situation, we aim to be as flexible as possible to give you peace of mind when booking with us. As each destination and travel experience is different, you will know ahead of time your refund and cancellation options. 
As certain hotels have varying policies, we only book accommodation with fully flexible policies and refundable rates.
Don't waste money doing it yourself
Our itineraries are filled with spectacular experiences designed just for you. Our personalised halal holidays will always save you money in the long run. This is because we work directly with our local halal travel network of partners and hotels in each country. 
That means we're offered the best industry rates that you won't find on other booking sites.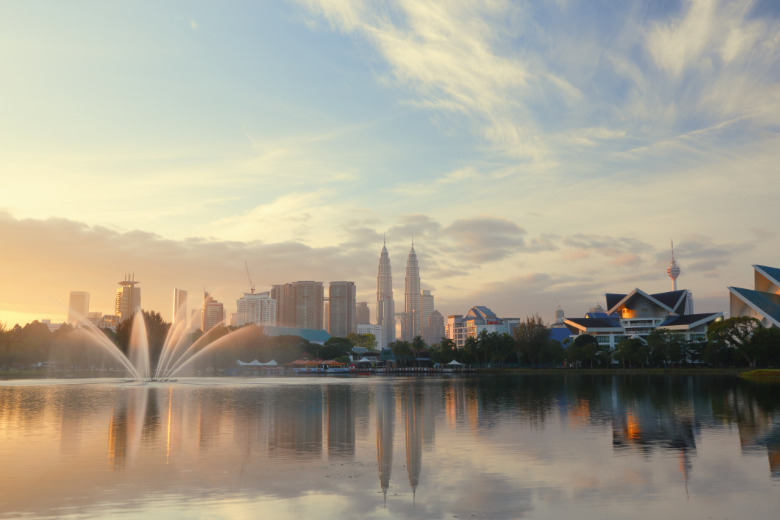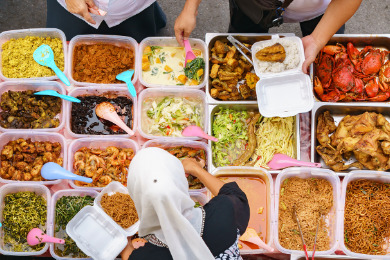 Our holidays are 100% customised
Your Rooh travel experience isn't off the shelf. We like to do things differently. We listen to you and take on board your needs and interests, likes and dislikes, and what you're hoping to achieve from your holiday. 
This way, your Halal Travel Designer will be able to create a holiday that's as unique as you are.
At Rooh, we strive to make the right choices to protect our planet and create a positive impact. From hiring local tour guides in our destinations to working with eco-friendly hotels, we're continuously working to do our part. Discover our responsible travel policy to see how we're contributing towards a more positive travel experience.
Discover a world of possibilities
Receive unique halal travel stories and exclusive Muslim-friendly hotel deals, only shared with our subscribers.

Find your next halal holiday by exploring our list of 6 incredible Muslim holiday destinations for 2021/2022.

Explore our top 7 halal beach holidays, hotels and Muslim-friendly features in the world's most tropical locations.

For travellers looking to avoid booze, discover our top 7 resorts in the Maldives that are completely alcohol-free.
Design your halal trip your way
Get in touch to start planning your adventure